Book your service appointment today!
CALL: (714) 632.1951
EMAIL: sales@supremepower.com
Fine-tune your vehicle's suspension geometry with our Hunter Hawkeye Elite alignment rack.
Your four-wheel alignment starts with an in-depth consultation to find out exactly what your goals are for your vehicle. We want to know what is most important to you so that we can help tailor your alignment to your personal needs. Through this process, we will make you aware of how each setting will impact the performance of your vehicle, driver feel, and life expectancy of the tires. Our alignment services will tweak your vehicle's camber, caster, toe, and the steering angle. For cars equipped with coilovers, we'll also adjust your ride height at this time if requested.

We recommended checking the alignment of your vehicle when putting on new tires, raising or lowering the car, or after hitting a large pothole or road hazard. .
DAILY DRIVER
A comfortable ride that will get the most life out of your tires.
This alignment is perfect for those that daily drive their vehicles and want a setup that functions well on the road while being easy on tire wear. We can deliver an excellent stance for your car with this setup. Still, the settings will err on the conservative side to ensure even wear across all tires. There's nothing worse than spending thousands of dollars on tires only to have them prematurely wear and cord a couple of thousand miles later. Or constantly scraping your front lip everywhere.
STANCE
All of our alignment setups are designed to be functional and enhance the natural performance of your vehicle. Our Supreme Stance setups are for those that are particular about every last centimeter and obsess over the details. Utilizing our Supreme Stance setup requires the ability to raise and lower your vehicle as we're targeting a specific look. We may also need to utilize spacers to achieve a flush finish if your wheels were not custom ordered or built through us. We'll deliver the instantly recognizable Supreme Stance that not only looks fantastic but remains drivable and functional.
CANYON & HPDE
If you're like us and love to take advantage of all the great driving roads we have here in Southern California, our Canyon & HPDE setup will be perfect for you. This setup is a hybrid between our daily driver and motorsport setup. It's intended for those that daily drive their car, but still love to push the limits when given the opportunity. We'll tailor your settings to the perfect blend of comfort, performance, and tire wear. You'll have the camber you need to maximize your tires contact patch through fast turns while not destroying the inside or outside shoulder of your tires driving down the highway. This package does have increased wear compared to our Daily Driver setup, but has increased responsiveness and driver feel.
MOTORSPORT & TRACK
For those that are trailering their vehicle to and from the track, look no further than our motorsport & track setups. If you're new to tracking your car, allow us to recommend specific settings catered to your vehicle, driver abilities, and selected tires. We have set up hundreds of track cars on many different tires. We are familiar with what a solid baseline setup should be for semi-slicks and full slicks. Alternatively, if you already know what settings you'd like, we'll tune to your specifications precisely.
We recommend pairing your motorsport & track alignment with our corner balancing service to get the most out of your vehicle.
Please note, this setup is optimized for performance will incur heavy tire degradation when daily driven.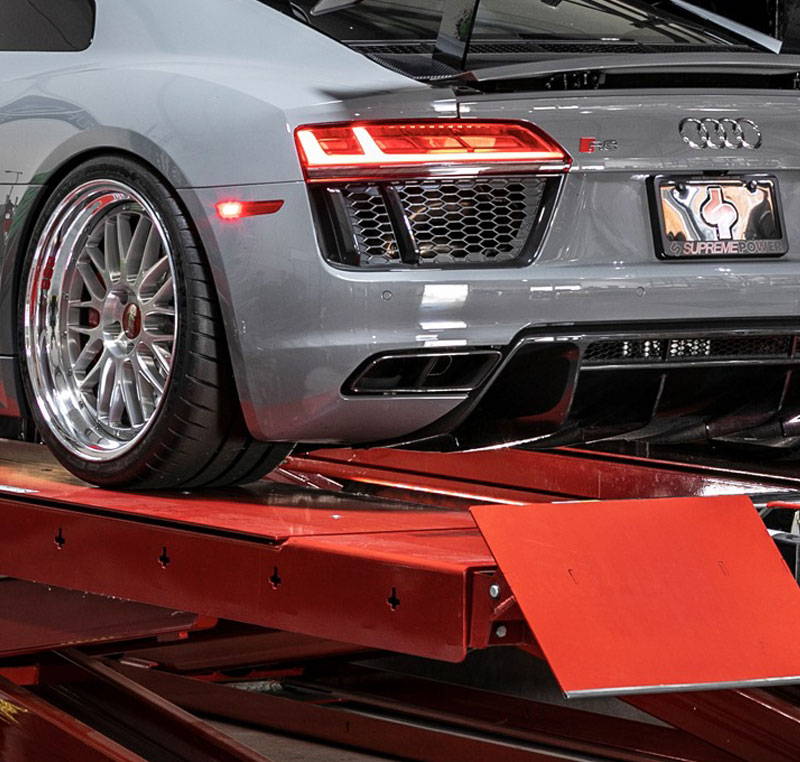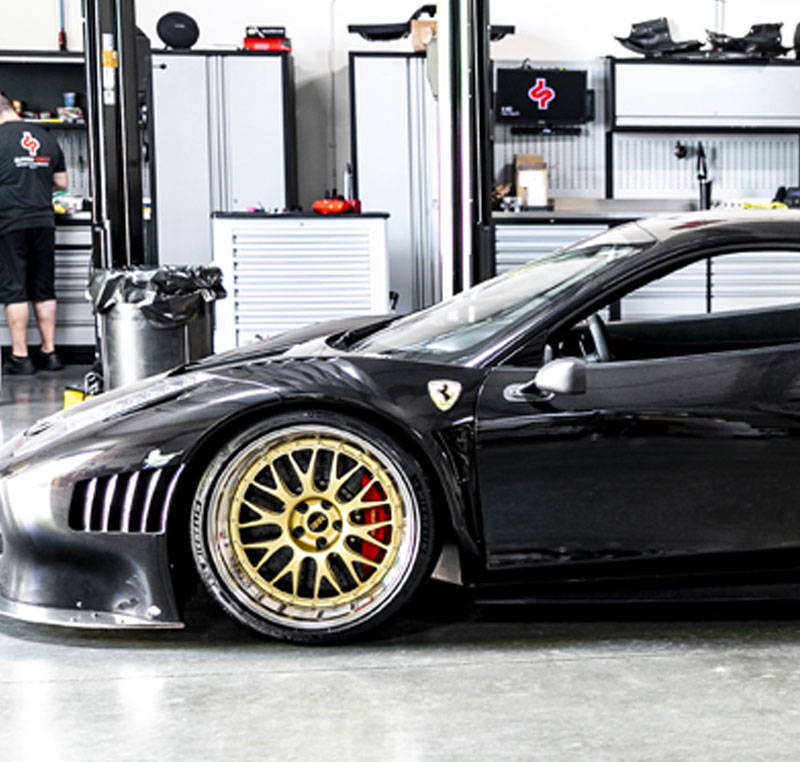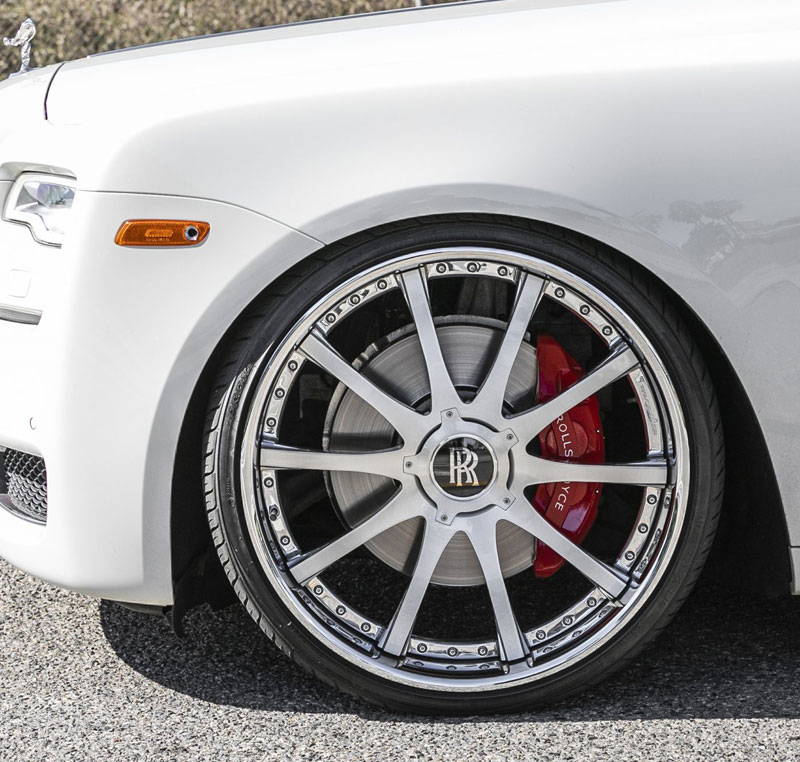 1562 Kimberly Ave Fullerton, CA 92831