touchless tire mount & balance
Book your service appointment today!
CALL: (714) 632.1951
EMAIL: sales@supremepower.com
We source and build some of the most beautiful and rare wheels available for our customers.
We source and build some of the most beautiful and rare wheels available for our customers, so we take our tire mounting and balancing very seriously. We only use the best equipment available to ensure your wheels stay in perfect condition. Utilizing our Corghi Artiglio Touchless Tire Changer, the face of your wheels is never touched by the machine.
Our team is able to mount and balance wheels up to 15 inches wide and tires up to 395 in width. Whether you have street tires, racing slicks, or oversized off-road tires, we have you covered. Your wheel finish is safe with us, guaranteed.
We demand the most from our equipment and never settle for anything less than perfection. That's why we road force balance all of our wheels and tires on our Hunter Engineering Road Force Elite Balancer. Road force balancing uses a load-roller to simulate the force your wheel and tire would experience while driving down the road. This allows us to be certain your tires are mounted correctly and will not give off any unexpected vibrations when driven. Road force balancing your tires is essential when balancing low profile tires, wide tires, or slick racing tires.
Improve your vehicle's handling characteristics.
Corner balancing is one of the most effective ways to improve your vehicle's handling characteristics. Using our Longacre Racing Scales, we'll corner balance and adjust your vehicle's weight distribution to be as close to even as possible. This balanced weight distribution results in increased handling, increased traction, and the most balanced car setup possible.
We love to obsess over the details, so please don't be caught off guard if we ask you how much you weigh. If you're going to corner balance your car, it's essential to take driver weight into account as you'll be in the car driving while it's moving. We'll also make sure your tire pressures are set to the target hot pressures, your fluids are topped off, and your alignment is set before corner balancing. Taking these extra steps allows us to get things balanced down to the last possible fraction of a pound. Will you notice that small difference? Maybe not, but it's our standard to get things as close to perfect as possible.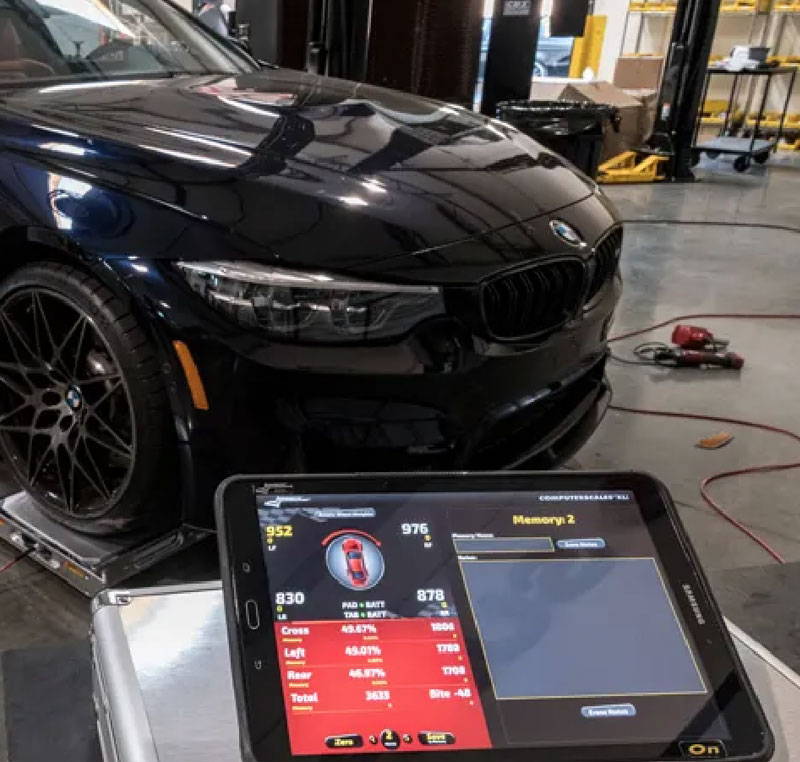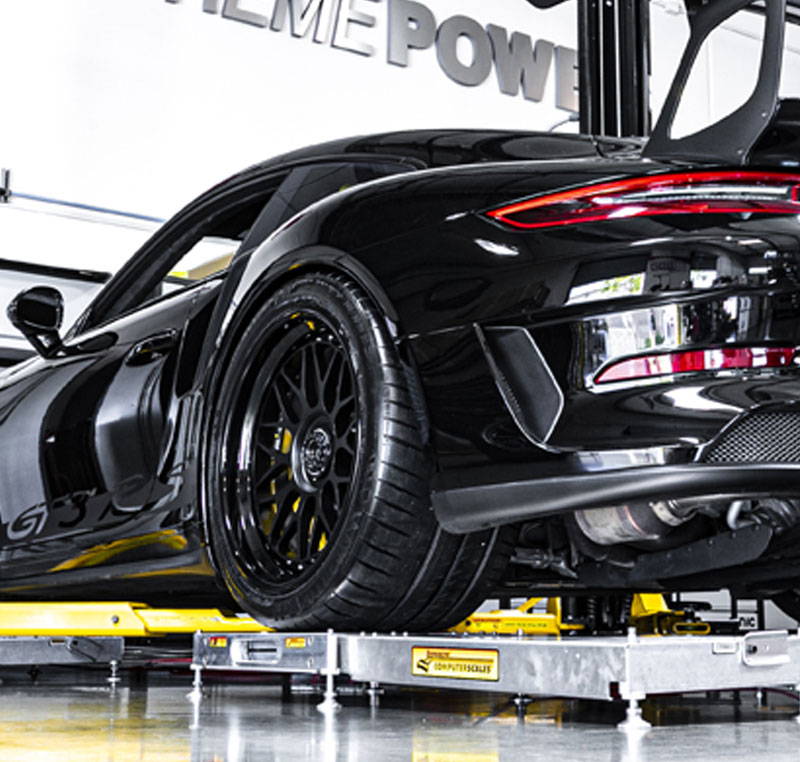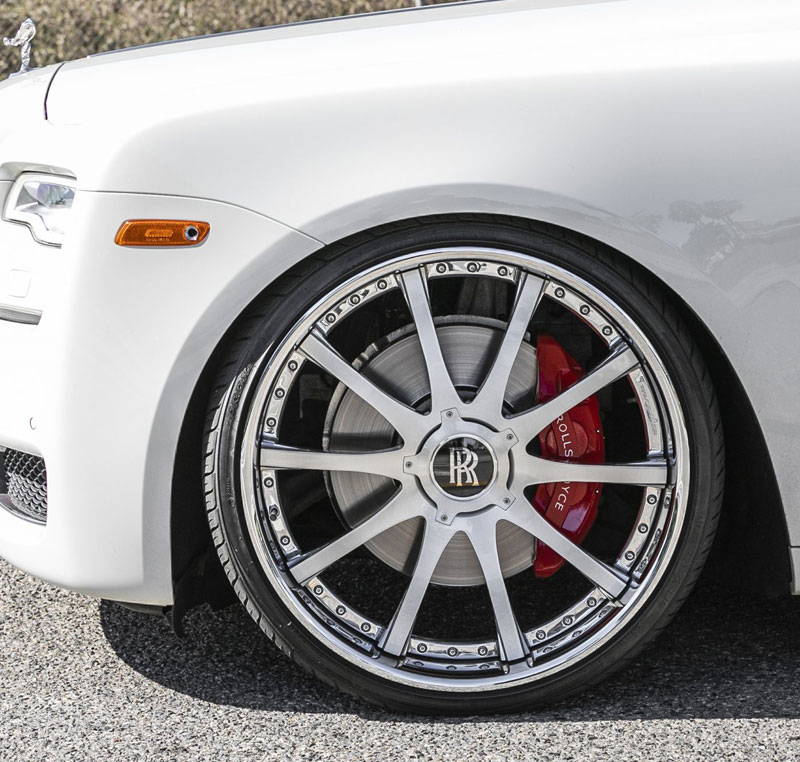 1562 Kimberly Ave Fullerton, CA 92831