Book your service appointment today!
CALL: (714) 632.1951
EMAIL: sales@supremepower.com
There is no better place to transform and customize your vehicle than SupremePower.
We've customized thousands of cars from nearly every manufacture since 1999. All work is completed out of our state of the art 10,000 square foot facility in Fullerton, California. Our garage principals are molded after a Formula 1 mentality. Everything must be neat, tidy, and orderly at all times. You trust us with your most prized possession, and we have a responsibility to do everything we can to provide the absolute best experience possible. All customization and work we perform are done to withstand the highest level of stress and torture imaginable. We strive to deliver a finished product you can enjoy worry-free while being 100% happy with the finished result.
We take a concierge-style approach to customizing your vehicle. Your customization will start with a consultation about what goals you have for your car, what style you're after, any sample of other vehicles you'd like to use for inspiration, and what your budget is. It's easy to obsess over buying every part out there, so together, we'll create a plan that will deliver the best driving and aesthetic experience. Not everyone needs squeaky race brakes and 4-way adjustable suspension on their daily driver. We'll help you navigate all the pros and cons of each part you choose to ensure you're getting exactly what you're after for the best possible price.
Our goal is to be impeccable with our word and exceed your expectations at every possible avenue. Everyone gets treated like family regardless of what you drive or how much you spend with us. Our intention is to create an environment where we can make lasting friendships with those who are just as passionate about cars as we are. We guarantee once you experience the Supreme difference, you won't do business anywhere else.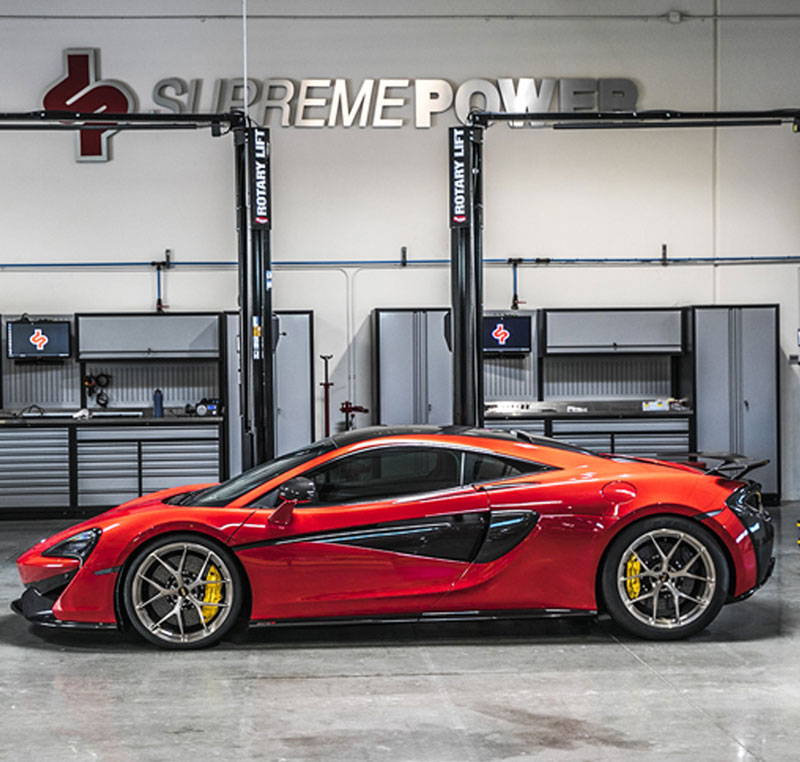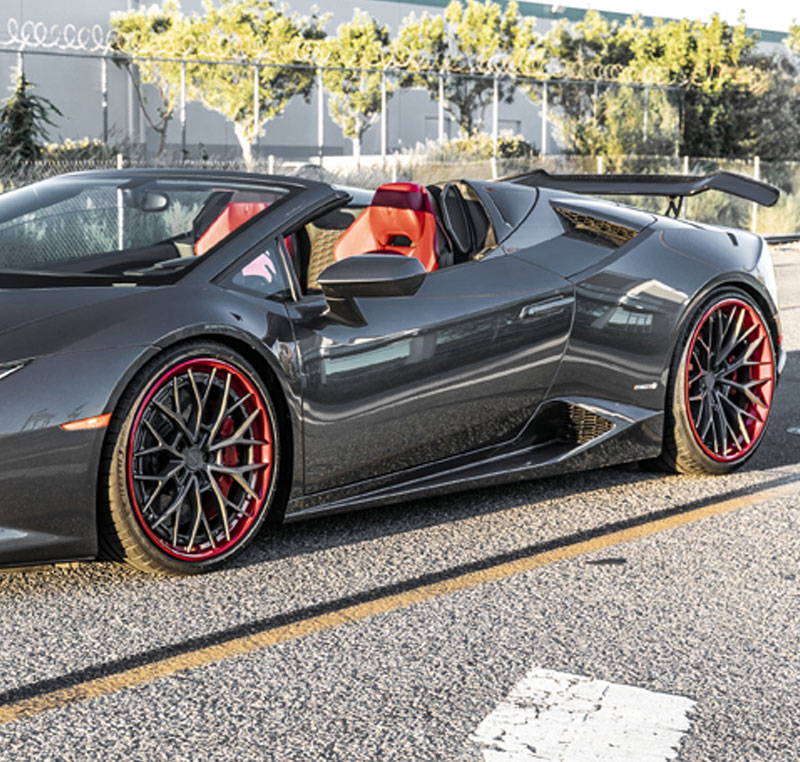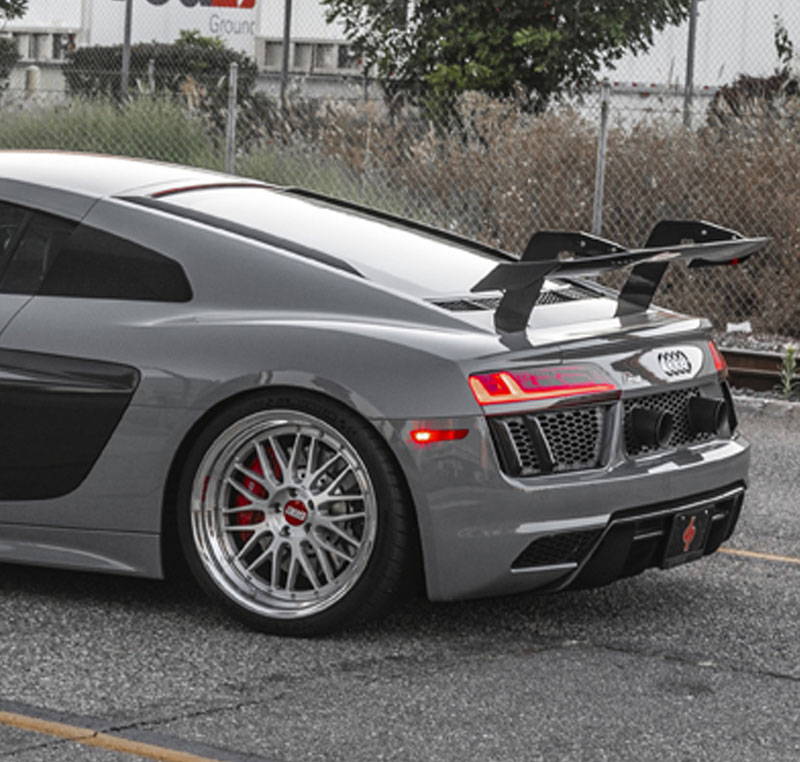 1562 Kimberly Ave Fullerton, CA 92831