Paint Correction & Protection

Book your service appointment today!
CALL: (714) 632.1951
EMAIL: sales@supremepower.com
The ultimate protection for your investment.
Paint correction and paint protection are some of the best things you can do to protect your investment. Cars with immaculate paint always hold their value better than those without, and it's easier than ever to keep your car looking great year-round.
Our in-house team of expert-level detailers will bring your vehicles paint to like-new condition, eliminating any imperfections that may exist. Once your paint is at a level you'd like to protect for the foreseeable future, we will carefully select the perfect material for your specific needs to ensure your paint is protected from all elements.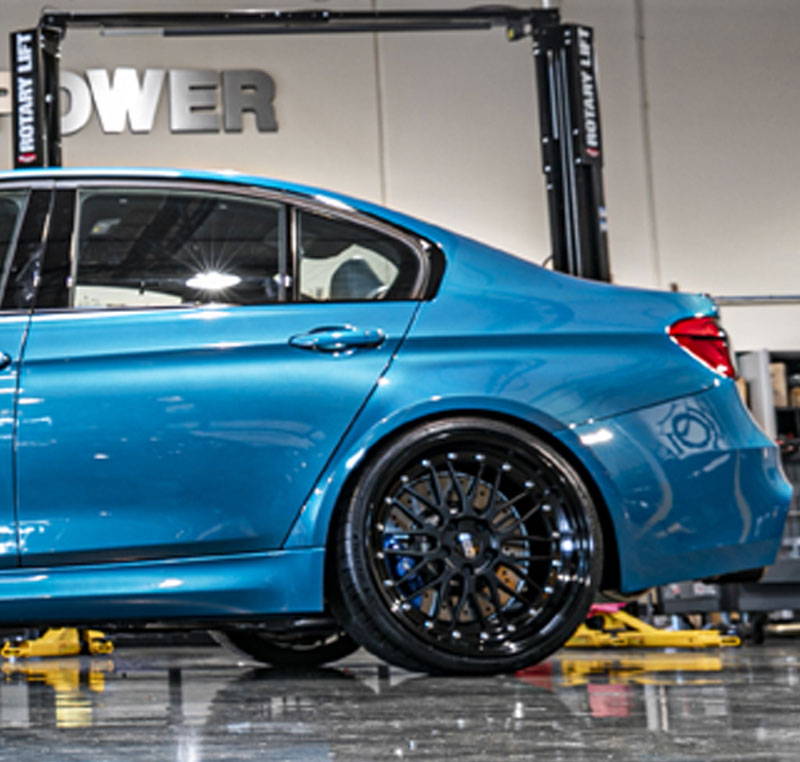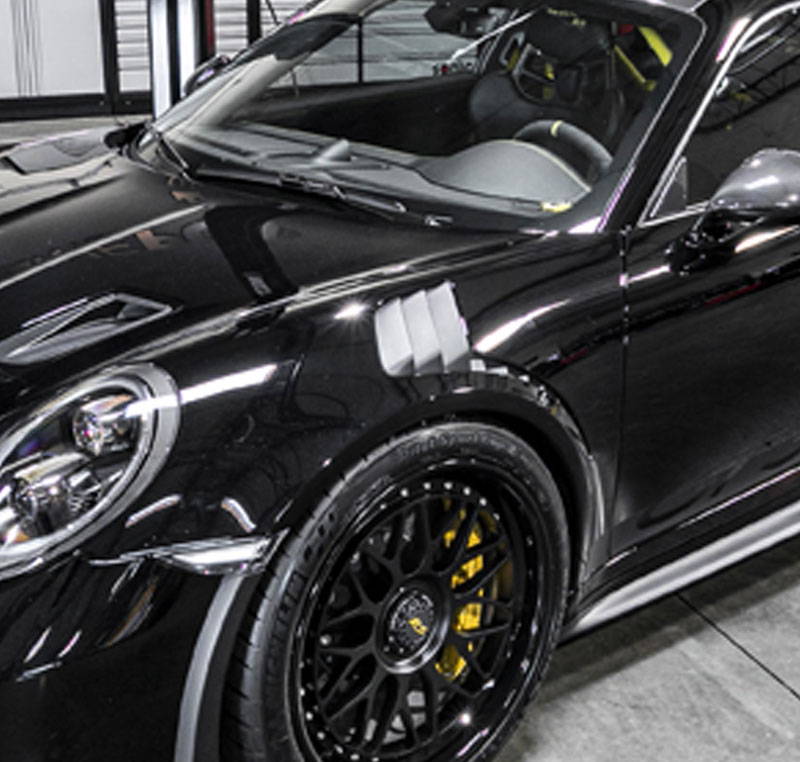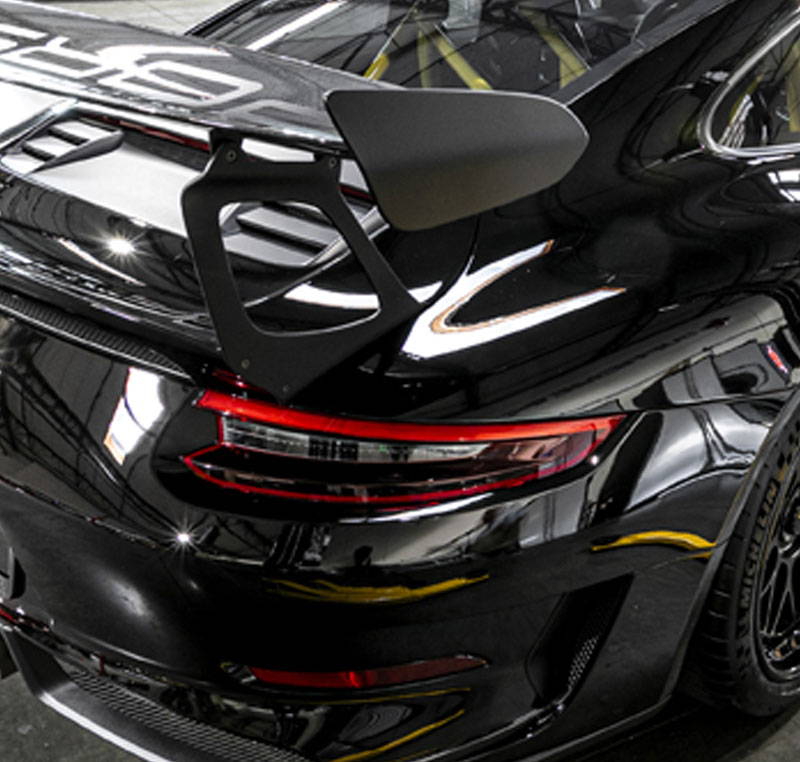 1562 Kimberly Ave Fullerton, CA 92831