a company of wheel enthusiasts, for enthusiasts
For over 25 years Supreme have pushed the boundaries of innovation and creativity, striving to innovate beyond what is typically found in the aftermarket wheel industry. Manufactured in Southern California, engineered, refined and optimized to the highest quality, SupremeForged® is a company of wheel enthusiasts, for enthusiasts.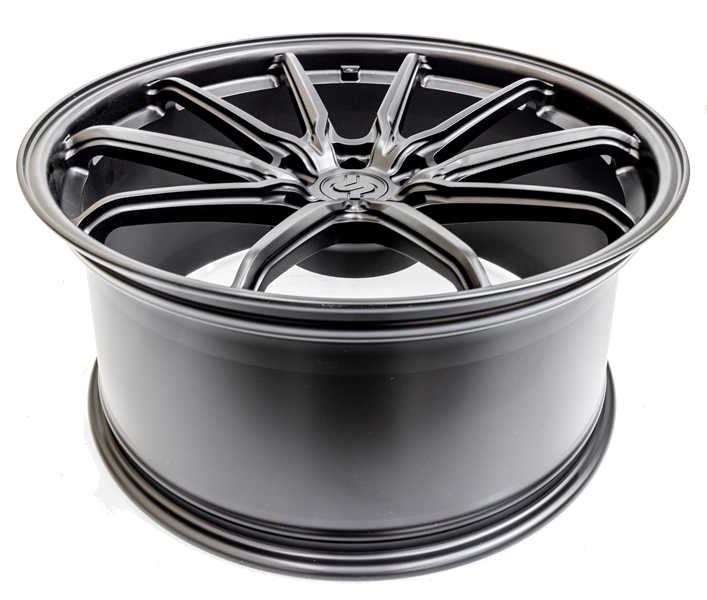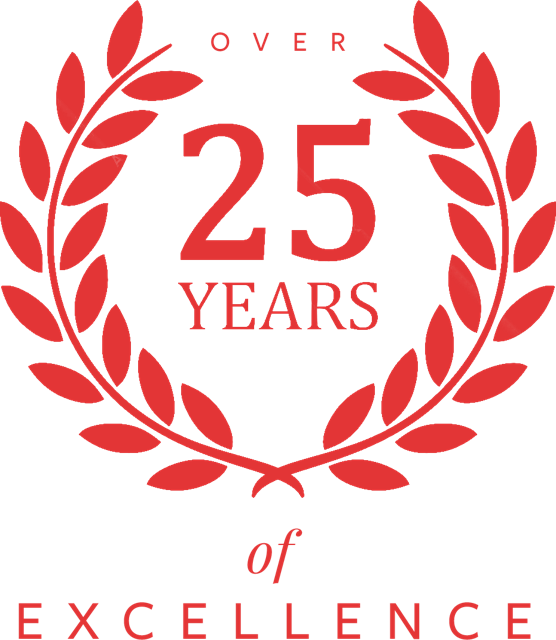 Using the latest in computer-aided engineering and testing to create all our wheels and utilizing FEAFinite element analysis (FEA) is the process of simulating the behaviour of a part or assembly under given conditions so that it can be assessed using the finite element method (FEM). we are able to perform detailed testing methods to make sure the strength and durability of our product. FEA allows us to see detailed visualizations of where a wheel can bend or twist and helps indicate the distribution of stresses and displacements. This process allows for our designs to be engineered, refined and optimized before the manufacturing even begins. To make sure we never compromise quality, our designs comply with the stringest testing of the industry recognized JWL Standard.