Book your service appointment today!
CALL: (714) 632.1951
EMAIL: sales@supremepower.com
OEM refinishing or custom colors to suit your style.
Custom painted brake calipers are an excellent way to add a pop of color or tie in an existing color scheme of your vehicle. Painted brake calipers offer a subtle touch of personalization that highlight your wheels and can really set off a build.
Our in-house team takes pride in producing OEM level results on any stock caliper or aftermarket big brake kit (BBK). This process starts with a full strip and cleaning of your calipers. We place a heavy emphasis on paint preparation as we need the perfect blank slate before painting your brake calipers. We'll clean off existing grime, rust deposits, or any uneven surfaces that may exist on the finish. We use only the highest quality, heat resistant materials to ensure your painted brake calipers look new for years to come.
If you'd like to replicate a factory look, we can stencil or hand paint any manufactures logo to retain an authentic appearance. Alternatively, we're able to hand paint any custom graphic you'd like for that extra touch of personalization.
Make your wheels stand out and put the finishing touch on your build today.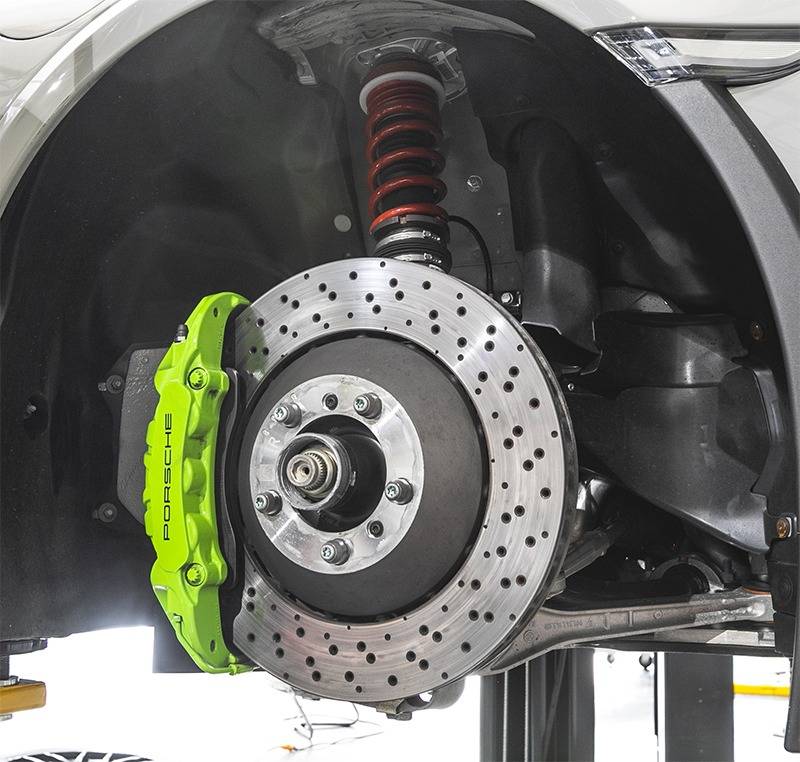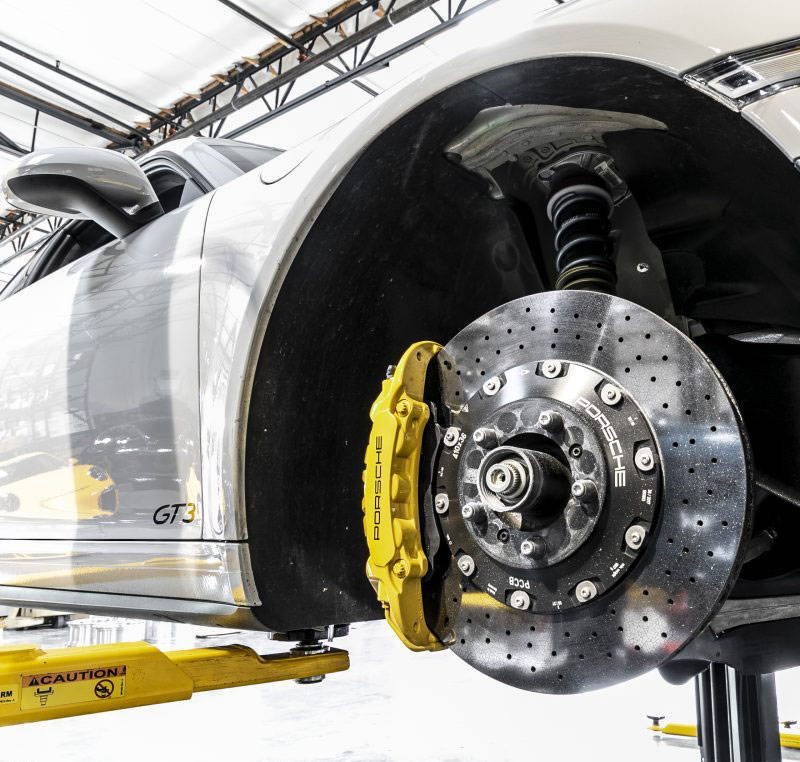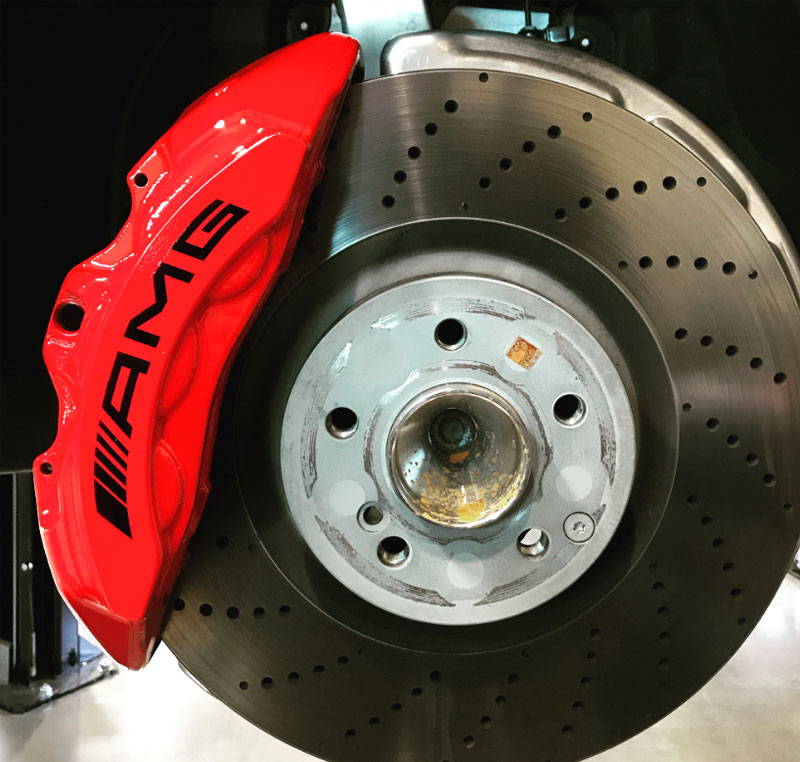 1562 Kimberly Ave Fullerton, CA 92831